Hole punch 5 fold combination machine

Muhr und Bender

KBL 560 Optima F
EXW Fixed price plus VAT
€5,000
Location
Hubertusstraße 30, 77656 Offenburg, DE
MACHINE DATA
Machine type:

Hole punch 5 fold combination machine
Manufacturer:

Muhr und Bender
Model:

KBL 560 Optima F
Condition:

ready for operation (used)
PRICE & LOCATION
Price:

€5,000
Location:

Hubertusstraße 30, 77656 Offenburg, DE
LISTING DETAILS
Listing ID:

A7204563
Update:

22.08.2023
DESCRIPTION
Muhr and Bender hole punching machine 5 fold combination machine KBL 560 Optima F
Fiab0st
Manufacturer: Muhr and Bender
type: KBL 560 Optima F
Condition: used
Incl. accessories

The listing was translated automatically. Translation errors are possible.
SELLER
Contact person: Mr Viktor Besmann
Industriestraße 10
77948 Friesenheim, Germany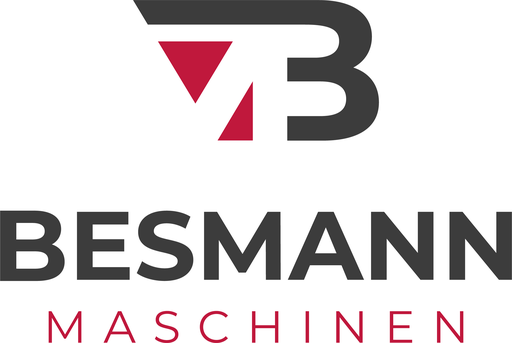 Maschinen Besmann handelt mit Werkzeugmaschinen. Jenseits vom gebrauchten Werkzeugmaschinenmarkt, bieten wir Ihnen auch neue Werkzeugmaschinen an. Derzeit umfasst unser Neumaschinenrepertoire Bohrmaschinen von ALZMETALL, Metallsägen von BEHRINGER EISELE und Druckluftkompressoren von KAESER. Seit dem Jahr 2019 sind wir auch offizielle Vertriebshändler von REHM Schweißtechnik geworden, und bieten nun auch hocheffiziente Schweißgeräte mit branchenführender Technik an. In unserem Leistungsumfang finden Sie natürlich auch den Ankauf Ihrer alten Werkzeugmaschine. Sie suchen eine Werkzeugmaschine, die wir derzeit nicht auf Lager haben? Dann schreiben Sie uns doch einfach an. Bitte beachten Sie, dass derzeit nur wenige Werkzeugmaschinen auf unserer Website online gelistet sind. Wir werden die Auswahl ständig erweitern
Weitere rechtliche Angaben
Ing. Büro & Maschinen Besmann
Inh. Viktor Besmann (B.Eng.)
Almeweg 11
D-77656 Offenburg
USt.ID: DE 294 267 047
Lageradresse 1: Industriestraße 10 – 77948 Friesenheim
These listings may also fit your interest.
Your listing has been deleted successfully